The Arrival of Spring
After the long, dark and cold days of winter, the seasonal change and arrival of Spring on 20 March is most welcomed. Although with the warmer weather and brighter days we do often experience spring showers across England and so our role as managing agent is to be prepared and ensure our developments remain protected.
As touched upon in our previous blog 'Preparations for the winter season' , our role is to map out the life cycle of our developments and plan for the maintenance during all seasons of the year. This includes routine services such as communal area cleaning and landscape maintenance, in addition to less frequent services which may include gutter clearing, drain maintenance, hard surface jet washing and carpet cleaning.
In preparation of the spring season we will be looking at addressing any items identified as a result of the winter weather. This could be structural items or repairs, to 'spring cleaning' to renew any effects of the previous season preserving our developments' condition. Some examples of what our team and third-party contractors may be tackling are outlined below:
Gutters and Downpipes
Gutters and downpipes direct water away from a building and as such protect the building's foundations from water damage and stop mould or growth on a building's exterior. When gutters become blocked typically from debris or twigs, they can become damaged or overflow water.

We undertake regular inspections looking for signs of blockages, damage or leaks and arrange regular clearances to maintain the condition.
Roofs & Leaks
Where access permits, we undertake routine inspections of the roofs to the buildings we manage, to assess the condition and identify any leaks. Where access is not possible during our routine site inspections we will assess the communal internal areas to identify any signs of water damage or active leaks. We also assess from the outside for signs of any damage to tiles or flashing were visible from ground or podium levels.
We create long-term maintenance plans assessing the lifecycle of the roof allowing for inspections, repairs and renewals so we can plan ahead and ensure provisions to upkeep.
Many of our developments have equipment to our roofs such as mansafe systems. These form part of routine service contracts with regular specialist inspections and maintenance.
Where repairs to the roof may be required, which typically cannot be undertaken during the winter season or extreme wet weather, planning to undertake remedial action will be progressed so that repairs can be undertaken as soon as possible.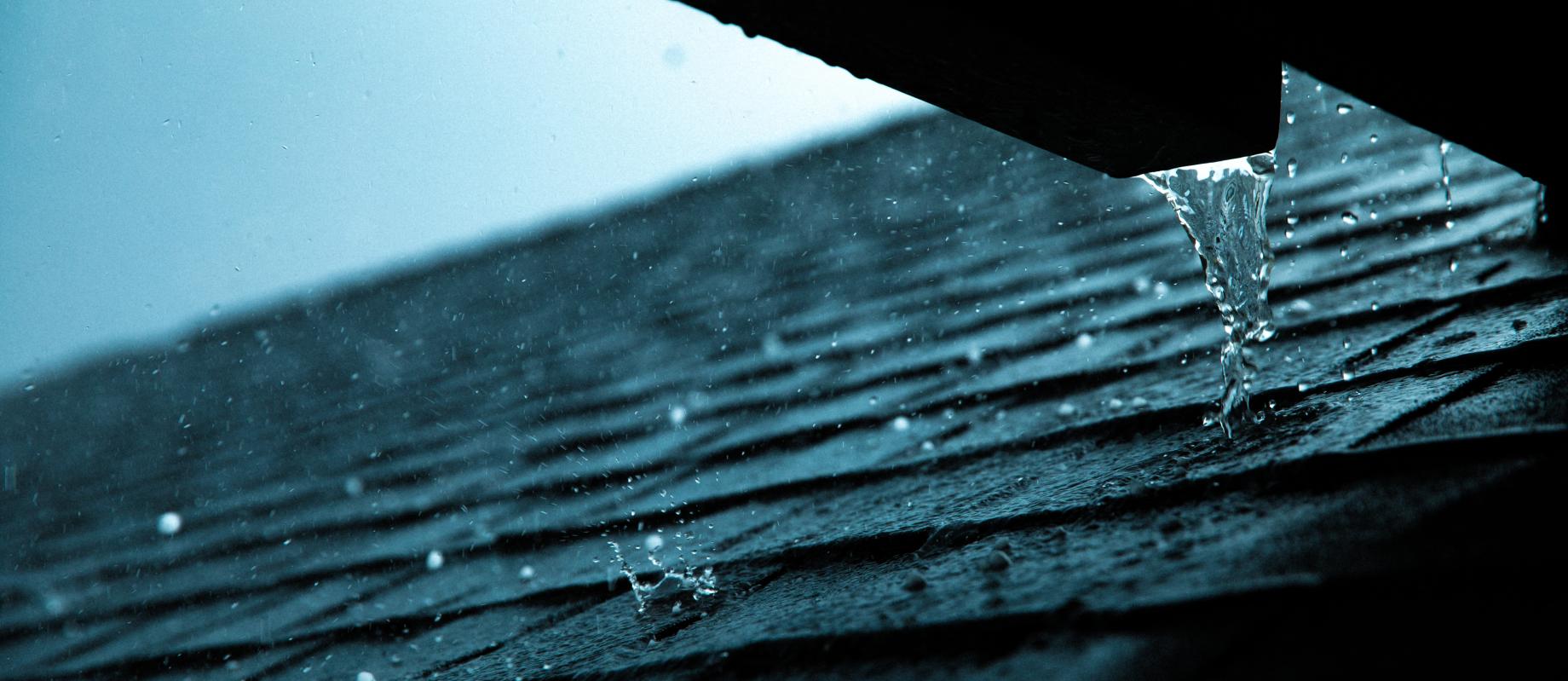 Hard Surface Areas
During our inspections we will be assessing the condition of hard surface areas such as footpaths, decked areas and car parks. This may include looking for damaged slabs or cracks, whether jet washing is required to remove mould and growth, and whether the marked signage or lineage needs attention.
Estate Equipment
Where we manage private estates, we will be inspecting any play areas and pitches to look for seasonal damage or cleaning requirements to ensure residents can continue to enjoy the facilities especially with the warmer weather pending.
Landscaping
Now is the ideal time to assess the communal gardens and open spaces (subject to specific maintenance regimes). We will be assessing the condition of the grounds especially where any trees are on our developments or could affect our developments such as damaged branches or potential risks of damage that will require addressing. We will be looking to schedule works to include pruning any shrubs, remove dead leaves and debris from flower beds and lawns, new soil or lawn fertiliser, new seasonal planting and tackle any weeds that have sprung up.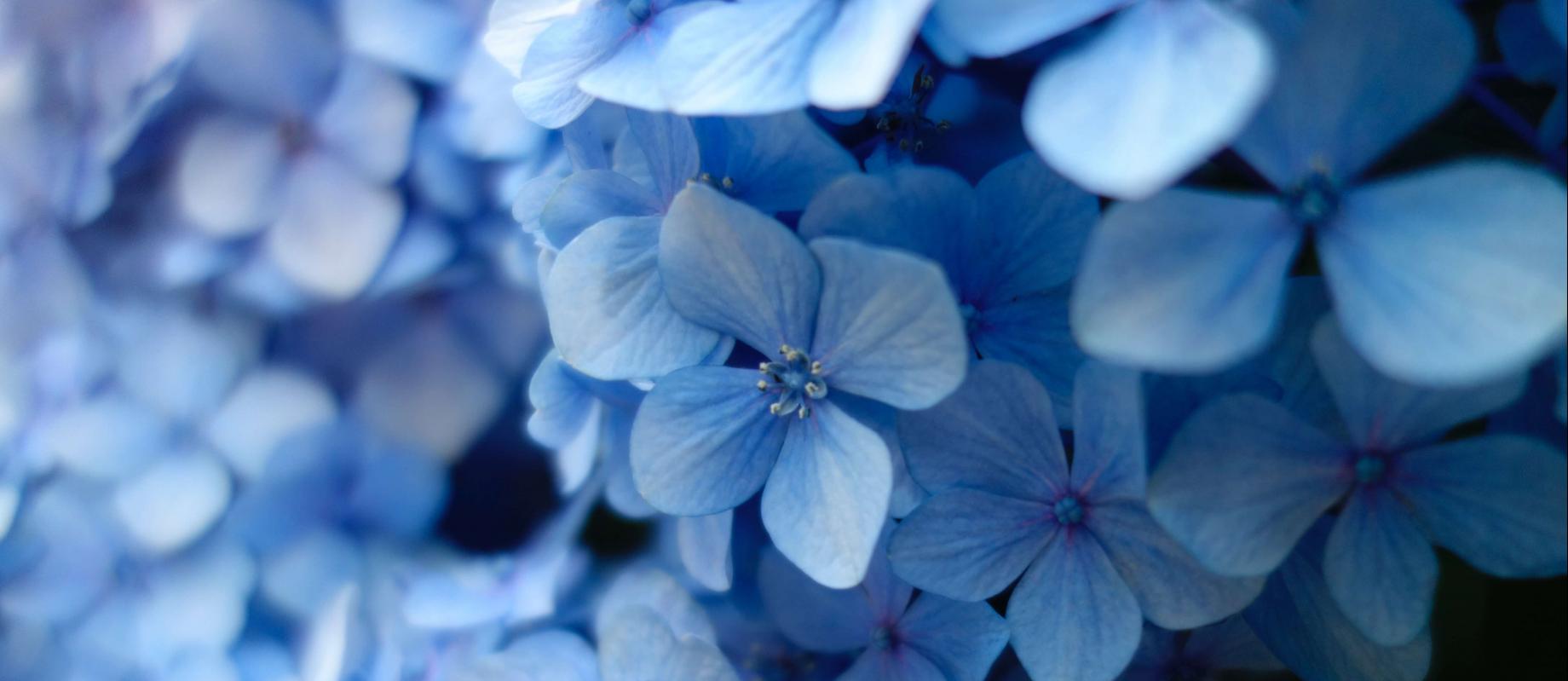 Internal Flooring
Following the wet weather and snowfall during the winter, we will be inspecting the condition of any communal flooring and entrance mats. Snow, slush, salt and mud may have been tracked in during the past few months, causing the flooring to look dirty and damaged. Cleaning, repair and renewal of flooring may be necessary.
Windows & Doors
During our visits we will be assessing the condition of communal windows and doors to make sure seals remain intact and no damage has been caused during the harsher weather. We will also be assessing the condition of paint or varnish to ensure these remain in good condition.
Routine window cleaning will be scheduled (subject to specific maintenance regimes) to remove build-up of dirt and grime making sure these remain clean.
Air Conditioning
Where our developments have communal air conditioning plant equipment, it is unlikely these would have been used much over winter. Routine service maintenance contracts are in place with specialist third parties to allow for regular servicing and inspection during the year to enable the system to be operational in readiness of demand.
Covid Measures
Covid remains part of our world and therefore we will continue to follow Government guidelines as required. Any changes which will impact services, resident access & usage, and lifestyle will be communicated as and when these arise.
Residents Portal
All our residents can register for our portal My Property Online where updates of routine and emergency works, and general visits are available, in order to keep our residents up to speed with their development's latest news.
* Please note the above is a general overview and each development will have its own specific planned maintenance schedule which may impact the scope and frequency of services.