In The Summertime
In our previous blogs 'Preparations for the winter season and The arrival of spring' , there are many reoccurring features which will continue regardless of the season. As part of our management approach, we create an annual operating cycle of our developments - planning for routine maintenance, upkeep and servicing in addition to seasonal items that we now need to implement.
Summer is the optimal time to schedule for redecorations, structural repairs and prepare our buildings for the harsher seasons ahead. It is also the time we need to keep on top of the summer growth within the gardens and open spaces making these accessible and enjoyable for our residents and visitors.
Some examples of what our team and third-party contractors may be approaching during the summer season are explained below:
Gardens, Open Spaces and Play Areas
During the summertime more attention is often required to maintain the grounds with the rapid seasonal growth and this is built into our development's specific maintenance regimes. During our visits we'll be assessing the condition of the gardens and open spaces, ensuring the schedule of works is being completed, growth is managed, grass regularly mowed and strimmed, weeds are treated, borders are clearly defined, seasonal planting is topped up, dead foliage removed, and soil / bark is topped up. This all combines to create beautiful, well kept, and accessible gardens and open spaces.
We do all of this mindful of specific maintenance regimes which may prevent works during the summer or affect the local habitation.
For those developments that have play areas, sport pitches or equipment, the summer is the time our residents and visitors really wish to get out and enjoy them. We will continue to inspect the facilities ensuring they are safe and clean whilst arranging for specialist assessments where applicable such as RoSPA's.
Major Works
Spring and summer are often the ideal seasons to undertake major works to the external areas of the buildings we manage such as external redecorations, roof renewals and resurfacing of hard landscaped areas (car parks, pathways).
We typically prepare for these works as part of our long-term maintenance planning process years in advance. By assessing the lifecycle we can plan for a program of works and collect funds via a reserve or sinking fund contribution to pay for these when required. This planning and working with our clients and residents, enables us to prepare for future years to enhance the condition and facilities of the developments within our management. Most importantly, it prevents surprises and large bills being received by our residents when the process commences.
Buildings which are listed, in conversation areas or subject to party walls agreements and may be subject to additional licenses or engagement ahead and during works which again are factored into our plans.
There are of course times when emergency works may be required or works are subject to insurance claims, again where affecting the external areas suitable weather conditions are preferred to enable completion.
Building Structure, Fixtures and Boundaries
Just as in pervious seasons, we will continue to be on the lookout for any signs of blockages, damage or leaks to gutters, downpipes, and roofs – arranging regular clearances and repairs where required.
In addition to the structural elements, we will be inspecting the grounds to make sure gullies, soakaway's, drains etc. also remain clear, free flowing and without obstruction from litter or foliage.
Any boundary fencing, railings or gates are also regularly checked to ensure these remain clean, redecorated and in good condition generally.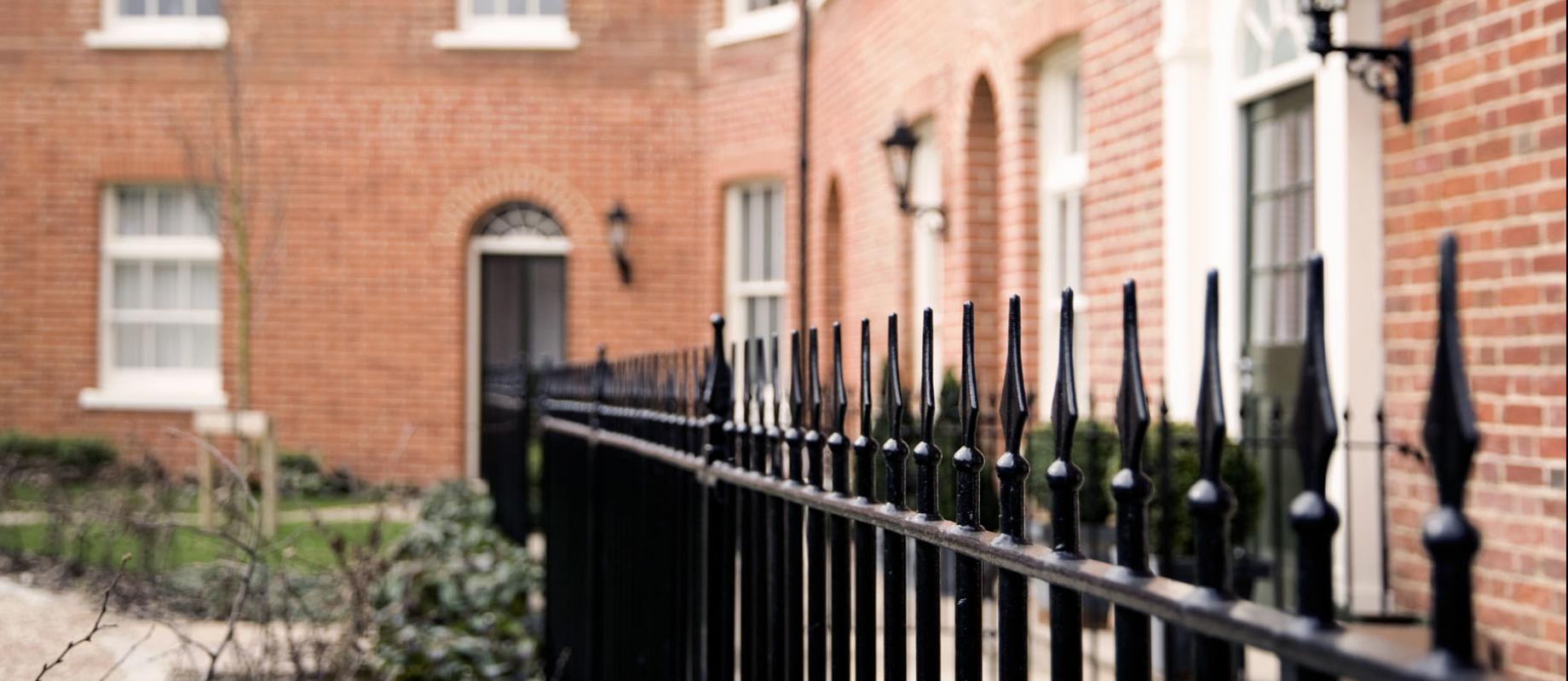 Any special features within our developments, such as memorials, works of art, grade listed walls, or statues are also regularly inspected. Typically making sure these are clean and preserved whilst ensuring any specialist inspections, treatments or repairs are undertaken.
We will continue to assess the condition of hard surface areas such as footpaths, cycle paths, decking, and car parks. This may include looking for damaged slabs or cracks, whether jet washing is required to remove mold and growth, weed treatment and whether the marked signage or lineage needs attention.
Internal areas
We will continue to inspect the condition of any communal areas including foyers, hallways, resident facilities, and stores making sure these remain presentable, clean, and servicing of equipment or plant is undertaken.
This may be the time when touch-ups to internal décor is undertaken, or full internal redecorations are commenced – applying the same process as referenced in Major Works.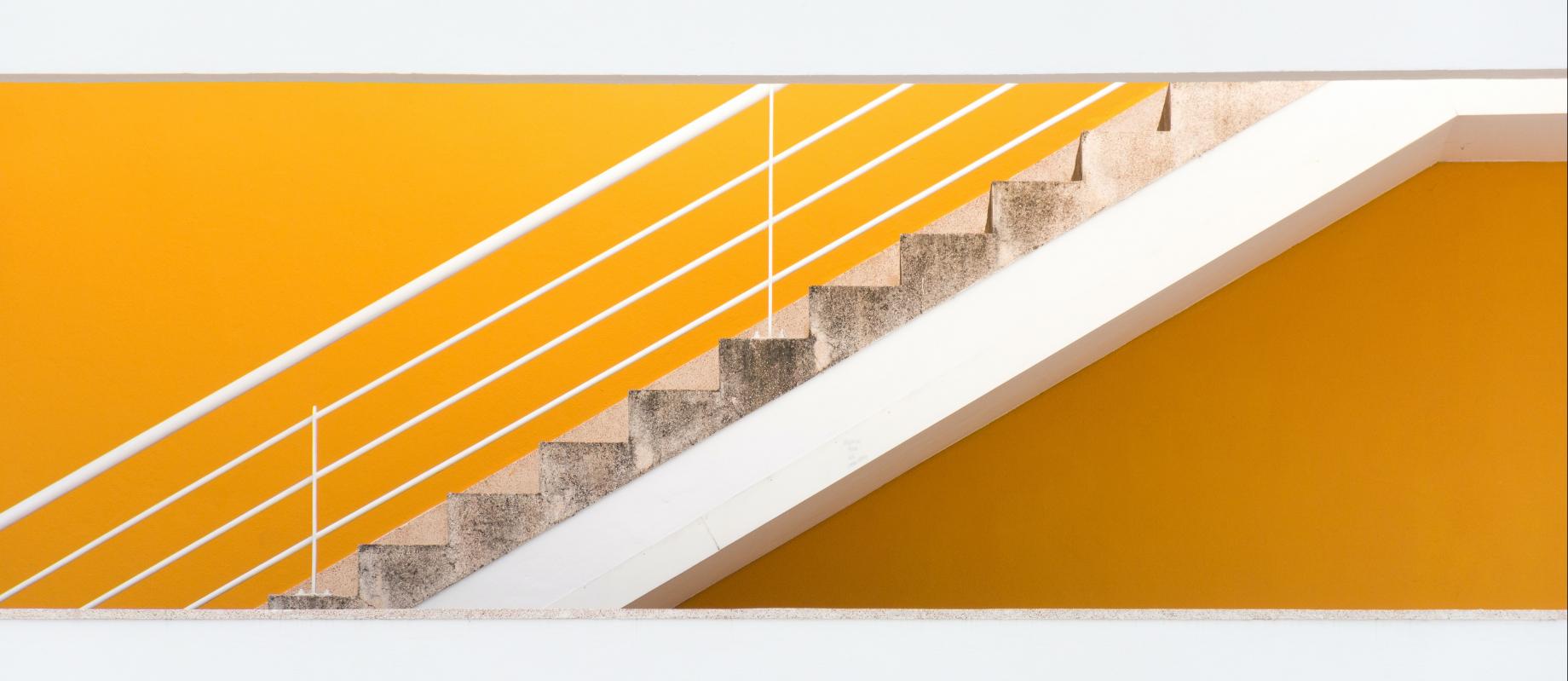 We will also be inspecting the communal lighting making sure sensors and controls are working properly and running efficiently.
Keeping windows and doors clean will continue with routine window cleaning schedules (subject to specific maintenance regimes) to remove buildup of dirt and grime making sure these remain clean.
M&E Plant
For those developments that have communal air conditioning plant equipment, this is the time our residents want to use it! Routine service maintenance contracts are in place with specialist third parties, to allow for regular servicing and inspection during the year so the system is ready for action!
All other plant equipment whether in use or not, are known as the developments assets and require routine servicing and maintenance which are placed with specialist third parties, to enable these to be compliant and in working order. We also include the developments M&E assets within our long-term maintenance planning and collect provisions for when major works are required.
Residents Portal
All our residents can register for our portal My Property Online where updates of routine, emergency and major works will be shared. We also communicate details of our site visits and general information, to keep our residents up to speed of their development's latest news.
* Please note the above is a general overview and each development will have its own specific planned maintenance schedule which may impact the scope and frequency of services.

Covid remains part of our world and therefore we will continue to follow Government guidelines as required. Any changes which will impact services, resident access & usage, and lifestyle will be communicated as and when these arise.